CASINO TRIPS 2022 and 2023
Fortune Bay Casino | October 3rd - 5th, 2022 (Limited Seating)
Jackpot Junction | October 12th & 13th, 2022
Prairies Edge Casino | October 31st & November 1st, 2022
Jackpot Junction | November 2nd & 3rd, 2022
Prairies Edge Casino | November 15th & 16th
Black Bear with Bentleyville November 27th & 28th
Jackpot Junction | December 7th & 8th, 2022
Prairies Edge Casino | December 13th & 14th, 2022
Prairies Edge Casino | January  2nd and 3rd, 2023
Prairies Edge Casino | February 7th & 8th,2023
Jackpot Junction | February 15th & 16th ,2023
Treasure Island East side February 22nd , 2023
Prairies Edge Casino | March 7th & 8th,2023
Jackpot Junction | March 15th & 16th ,2023
Treasure Island East side March 22nd , 2023
CONTACT US FOR MORE INFORMATION
Casino trips fill up fast, give us a call
to get you signed up!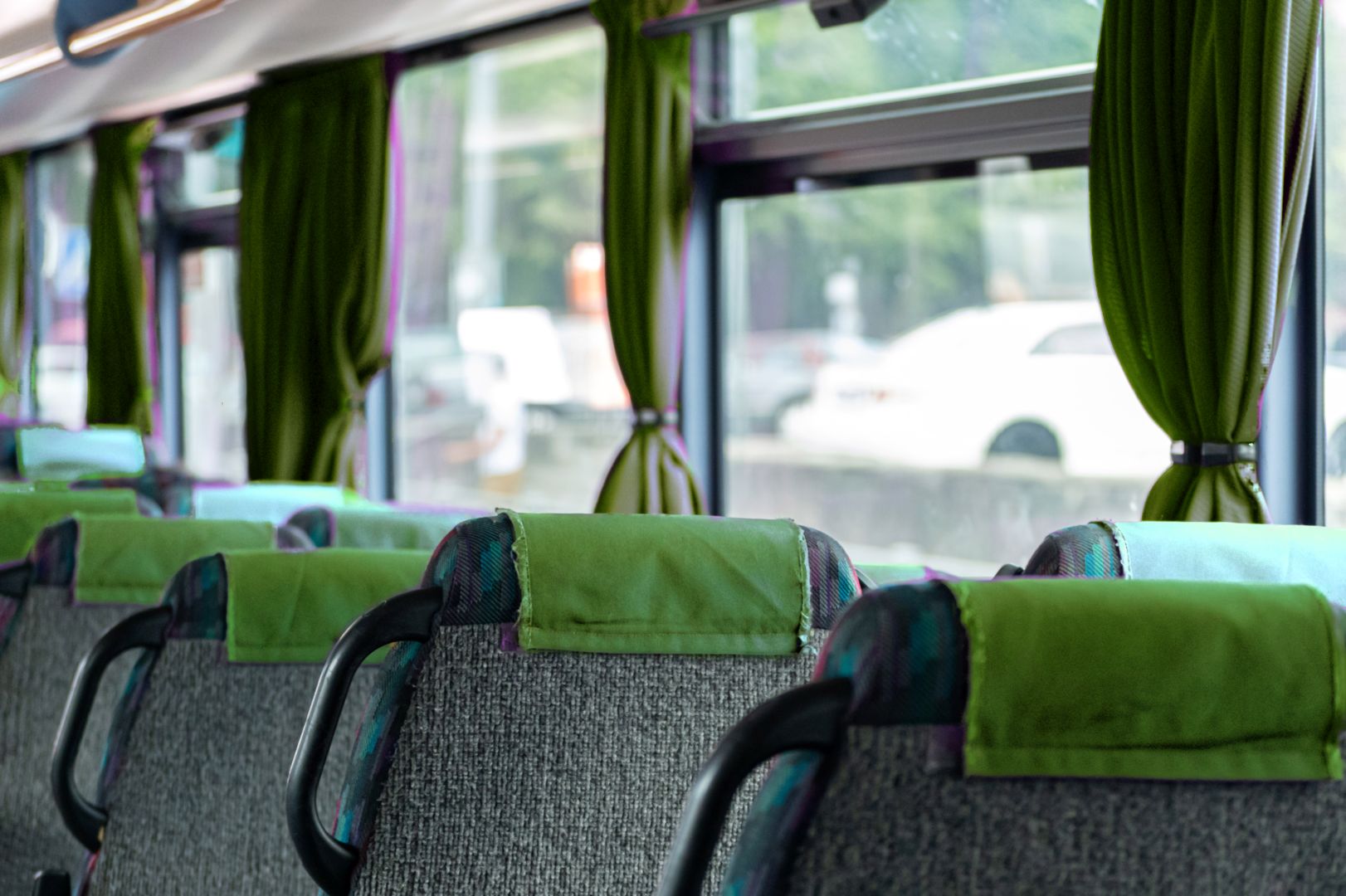 Casino Trips Pick-up Locations
Across Country Tours Office
2125 Division Street North,
Saint Paul, MN 55109
2001 Roberts Street West
Saint Paul, MN 55118
2555 West 79th Street
Bloomington, MN 55431
Across Country Day Tour Policies
There are no refunds on day tours, but there will be an issued credit. Memo less on any non-recoverable costs if cancellation is made at least three working days before tour departs. We reserve the right to make changes to the itinerary when necessary and not responsible to any person for loss of time or money.
2125 Division Street North
Saint Paul, MN 55109
(651) 472-9228
Acttours@aol.com